we're making way for new stock!
We've got lots of new things coming your way and we just don't have enough space to, so we've decided to make some room.
We'll keep adding things to the sale on the run up to Christmas so please do keep checking back!
Instagram has returned invalid data.
Latest News from the blog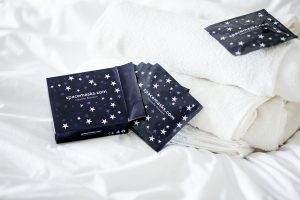 Eek…Mothering Sunday is fast approaching and somehow it always manages to catch me out. I'm either organised enough to forget that I've already puchased a
Read More »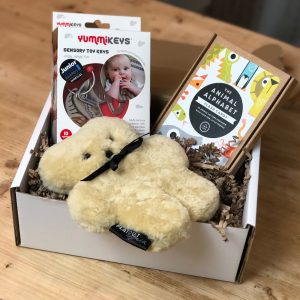 Gift Ideas for New Arrivals With the Duke and Duchess of Cambridge welcoming their third child today (23rd April 2018) it seemed fitting to highlight
Read More »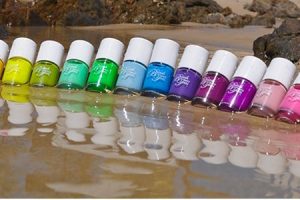 From the white sands of Australia to Buckinghamshire, we're proud to now carry a selection of Beach Toes nail polishes. As with everything we stock
Read More »