As Lockdown gently eases and everyone preps for Staycation Season, I thought it could be lovely to share some of our fab Summer holiday finds with you!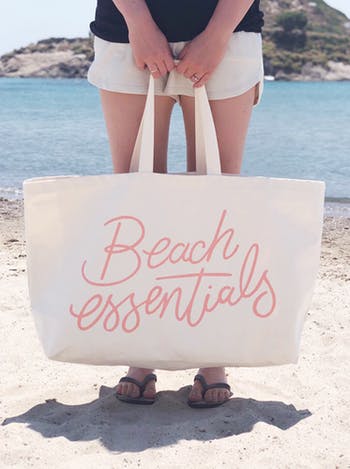 Our XL Everything Canvas Bag is ideal from trips back and forth to the beach. Load it up and off you go. Having used mine for over a year, I can confirm they are super comfortable to carry when fully loaded. They look equally as good with just a couple of bits in too.Available in the natural canvas or black, we also have Beach Essentials and Big Adventures and they are £26.00 each.
Why not pair it with the XL Essentials pouch too, this is ideal for storing sun cream, sunglasses, your phone and any other items you don't want the sand to attack!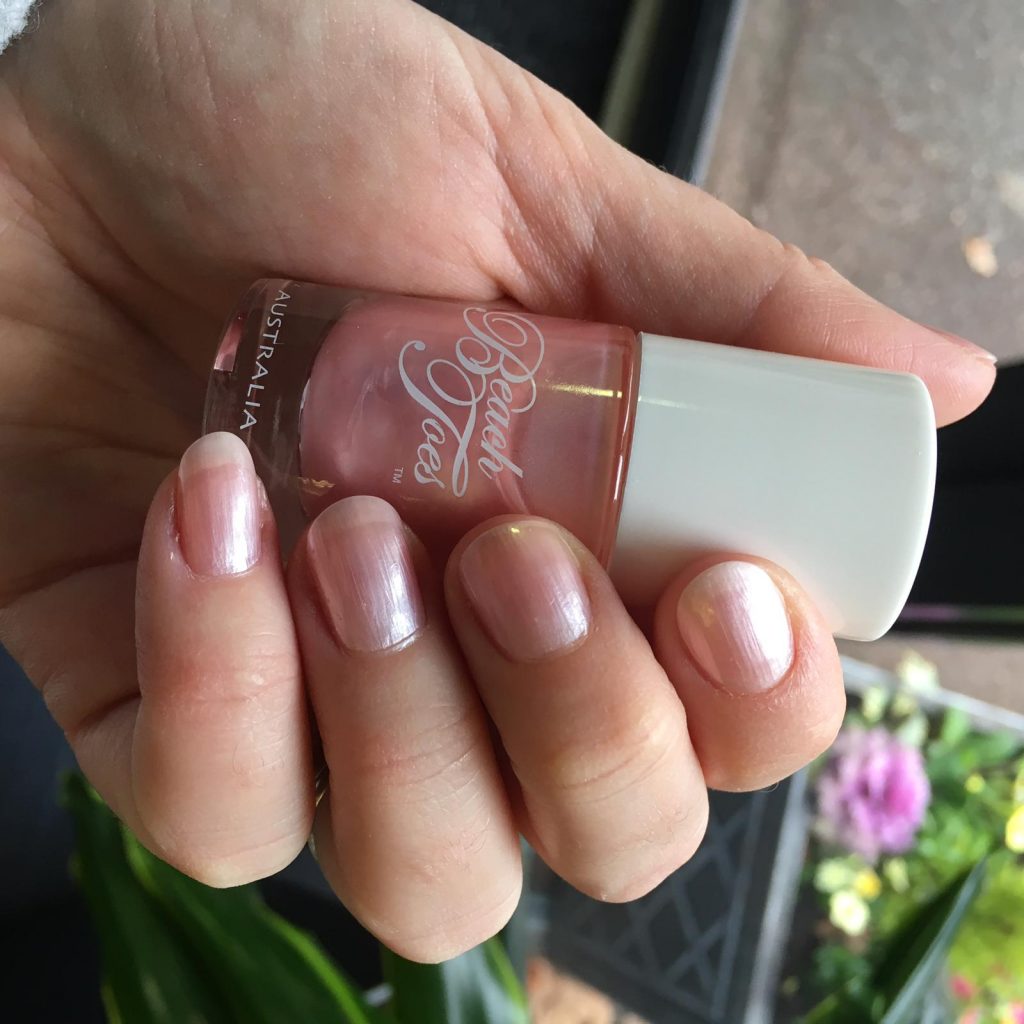 Beach Toes Nail Polish by Australian Brand Sambora are ideal for the Summer season. Get yourself pedi ready and feel confident that you have UV protection. These fabulous shades are non-fading, chip resistant, free from ree from camphor, DBP, ethyl tosylamide, formaldehyde, formaldehyde resin, toluene and xylene whilst also being cruelty free. Each polish is £9.50 and we have some fabulous shades such as Tube Ride, Sea Urchin and Caribbean Crush.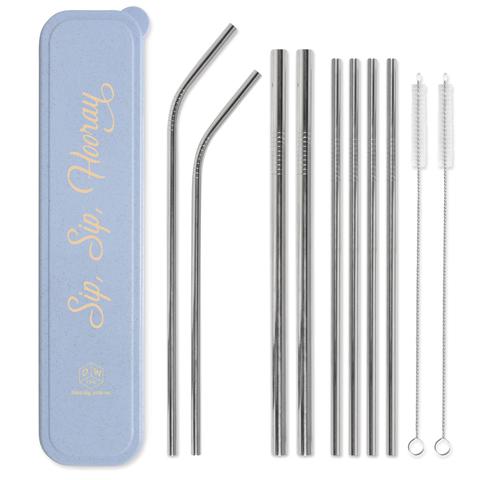 Sip Sip Hooray – Hit the beach and picnic safe in the knowledge that you won't be leaving anything behind with our set of Stainless Steel Straws. It includes four standard stainless steel straws, two slightly thicker smoothie/milkshake straws and two curved stainless steel straws. It's £16.50 for the set and they'll last year after year!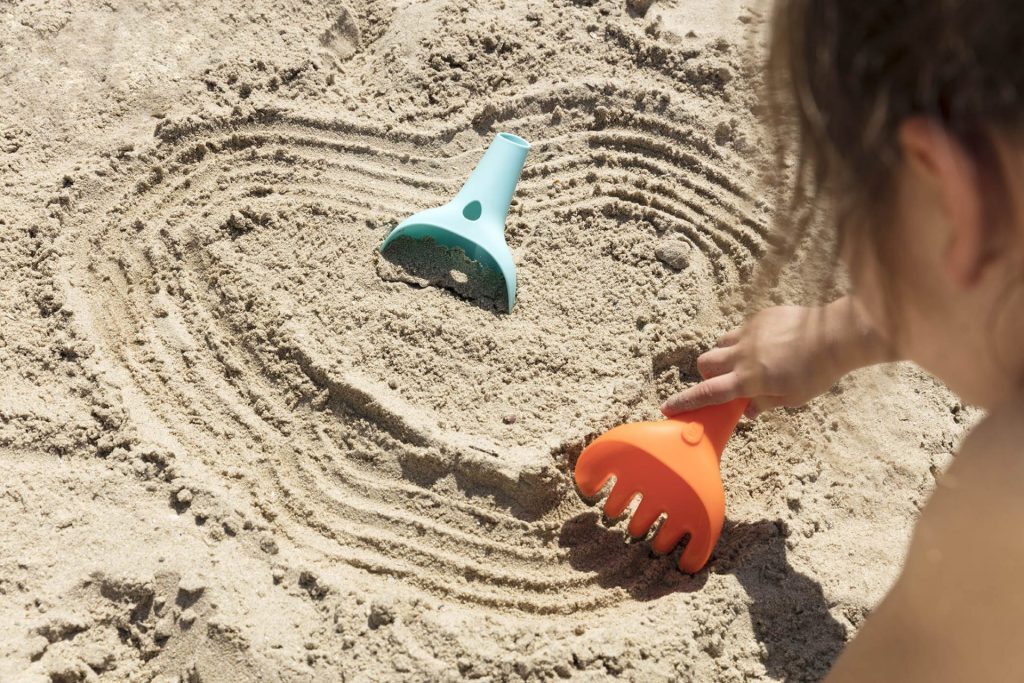 Here are some more of our staycation essentials from Quut Toys. They're ideal as single items but as you pair them up you can layer the play! For instance the triplet rake/sieve can also be used as a target for the ringo petaque game. The watering can works really well with the bucket – you can pour from one end and shower from the other!
The great thing is that they're ideal for the garden at home too, using in tuff trays for explorative play and work really well in the bath or paddling pool too!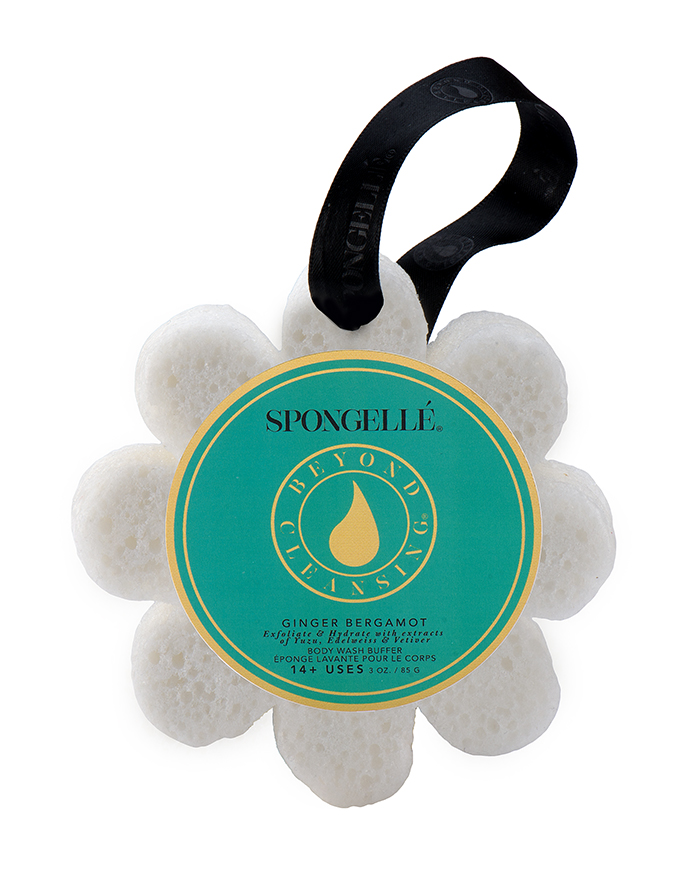 Not forgetting, a treat for yourself at the end of a long, sandy day! Our body wash infused buffers are ideal holiday companions. No need to pack plastic bottles (reducing your plastic footprint) they last for 14+ washes and will make your shower feel like a spa! Starting at £7 for our travel size, we also have boxed and childrens options which make lovely gifts.