Christmas is coming and this year it's giving us all something to look forward to as we plough on with #lockdown2. We're going to dedicate a blog post (or two) to giving you a run down of items that we think would make great stocking fillers. Today we're starting with Christmas gifts for women.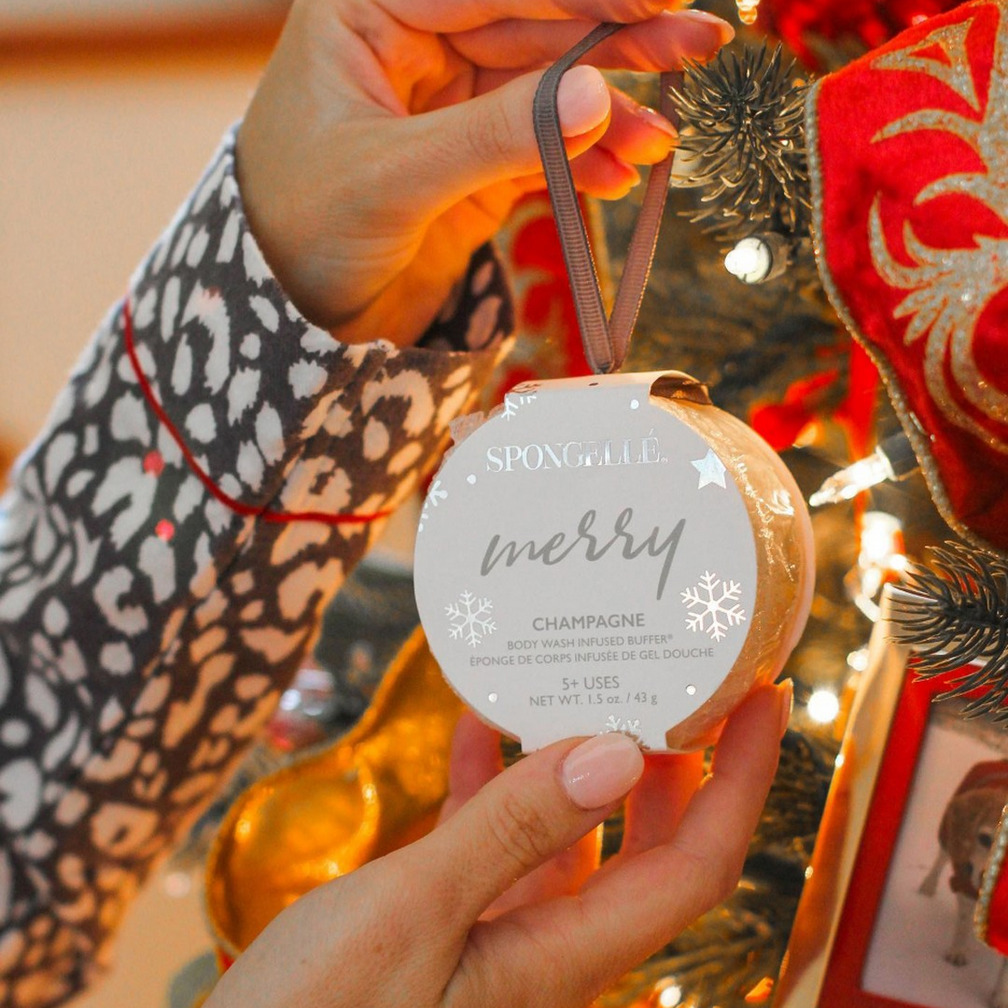 Spongelle Shower Gel Infused Body Sponge
These great little sponges even come with ribbon which allows you to hang them on the tree! Meet Merry (Champagne scented) which is part of the Christmas 2020 collection, alongside Believe (Winter Rose). They are £8.00 and create a thick lather once run underneath warm water. They will last for approx 5+ washes and would even make a nice addition to the Christmas Eve Box alongside some new PJs.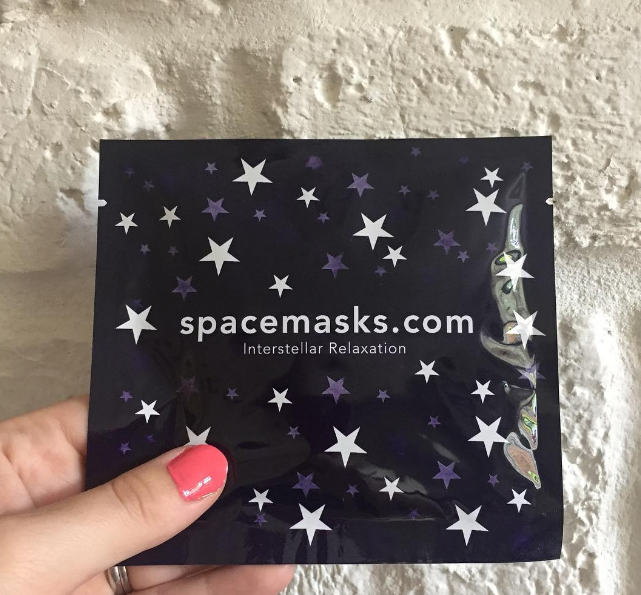 Spacemasks
These little beauties are available individually (as above) at £3.50 each or in a box of 5 for £15.00. Once you tear open the sachet, the eye mask will gently heat up along as the softest scent of jasmine escapes. They last approx 20 minutes, which is just enough time for someone to run a bath, drift off to sleep or make the most of some down time! They're simple and easy to use, just place a hook over each ear and off you go!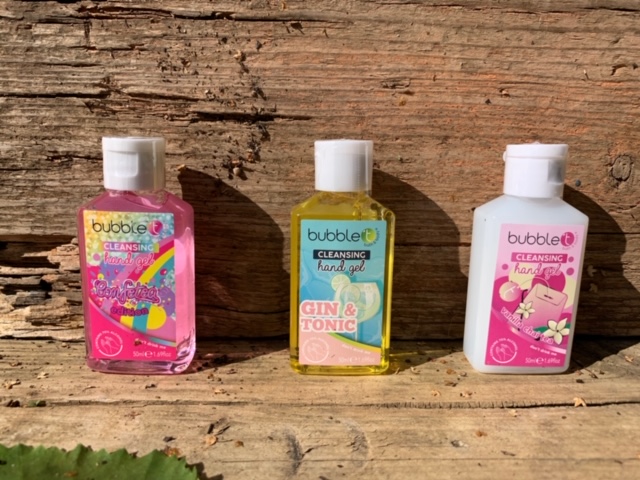 70% alcohol antibacterial hand gel
Spread some cheer with a sweet smelling hand sanitising gel! These little bottles are £2.50 each and come in the happiest of scents. Rainbow Tea is packed full of fruity scents (raspberry, citrus etc..) and has a sweetie like scent to it. Also available is Gin & Tonic and Chai Tea which is a warming, vanilla and cinnamon scent (ideal for winter).