We're hurtling towards our 6th week of lockdown here in the UK. How are you gettingg on? I'm finding (along with most it seems) that alcohol consumption has increased, we're not sure if that would have happened anyway with this beautiful sunny Spring, or if lockdown is also playing its part.
My bedtime is creeping later and later too as I try and make the most of child-free time. Each day I think i'll get an early night but it just doesn't seem to happen! So, I've popped together a self-care edit to see us through these strange times. It's so important to take some time out and look after our own mental health too!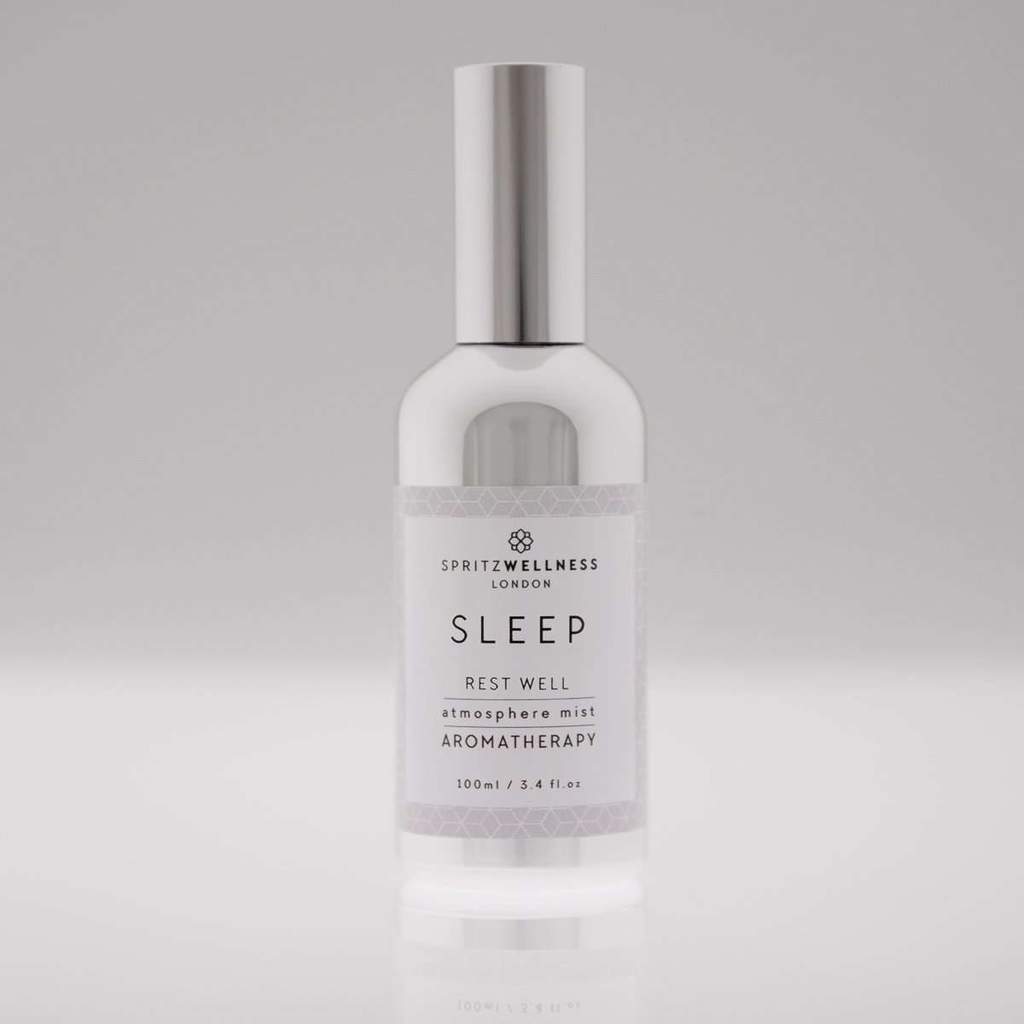 Sleep Spray: This atmosphere mist will help you wind down and drift off, naturally with its unique blend of four relaxing, soothing and calming scents.
Lavender is a relaxing and calming scent. 
Mandarin is a relaxing, warming, soothing and calming scent. It helps ease the mind and calm the body. 
Ravensara is a soft, warm scent excellent for calming the nervous system and reliving stress. 
Chamomile is calming  for the nervous system and helps relive insomnia.  It is blue in color, has a slight herby scent and is steam distilled from flowers and leaves. 
To get in the right mind-set of a good bedtime routine, it's a nice idea to spray some around your bedroom at the beginning. It's lovely to use alongside practices such as mindfulness or meditation if you like to do these as part of your evening routine.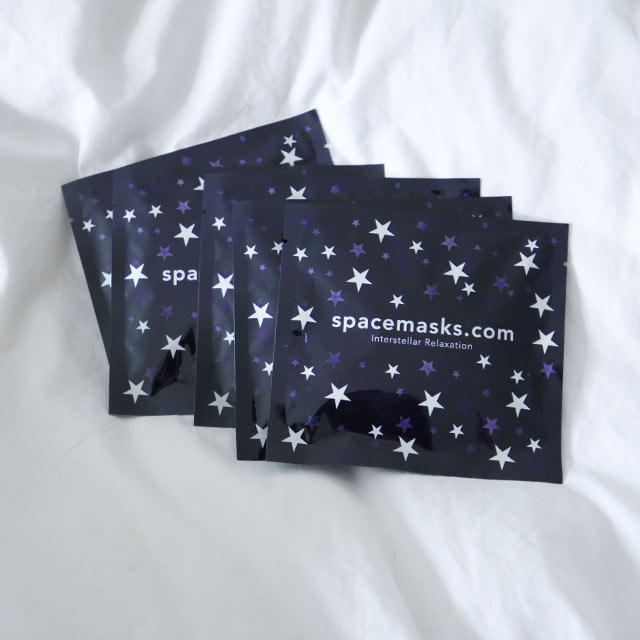 Spacemasks: Interstellar relaxation at it's finest. You may not be able to get out for a massage, facial or some spa treatments but these really are the next best thing. Spacemasks are available individually, or in boxes of 5. Open the sachet and inside you will find a lovely single-use eye mask. With a loop on each side to pop over your ears, it will gently heat up within a few minutes and release the gentle scent of jasmine. They last about 20 minutes which is just perfect! We have customers that use a spacemask in the bath, drift off to sleep with a spacemask on, use them to ease headaches and migraines and even share them with the children!
If you would like to send a little self-care to a friend or loved one too, we can always post them a box of Spacemasks direct to there door. It will be the best letterbox gift they receive! We also have a selection of cards available which are sent with one Spacemask. Click here to see the range.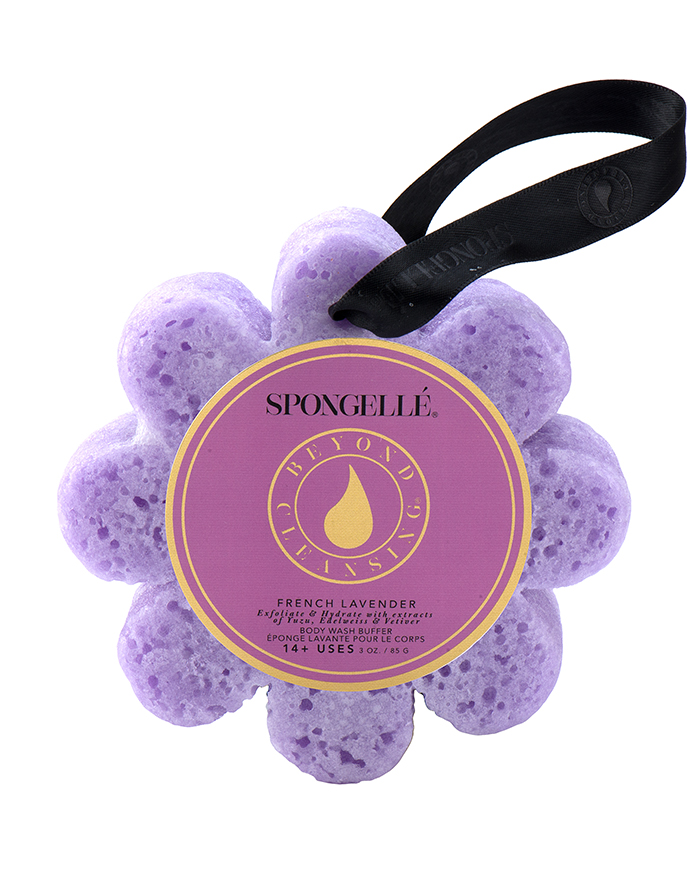 Soap infused sponges are the ultimate treat if you are a shower fan. With 14+ uses available, these Spongelle sponges hang nicely in the shower and reduce the need for plastic bottles.These sponges are all infused with soap and are really easy to use, just run the sponge under the shower for a few seconds, squeezing it to absorb the water. Then simply massage it in a circular motion to cleanse your skin. Once you've finished, squeeze out any excess water and then it's ready to go the next time. Being vegan friendly, cruelty free and hypoallergenic and dermatologist tested, they are a great luxury gift.
If you're strapped for time what with homeschooling the children during Lockdown they're a great pick-me up to get you in the right frame of mind to start the day (or to de-stress at the end of it). Click here to view the range of Spongelle body wash infused sponges.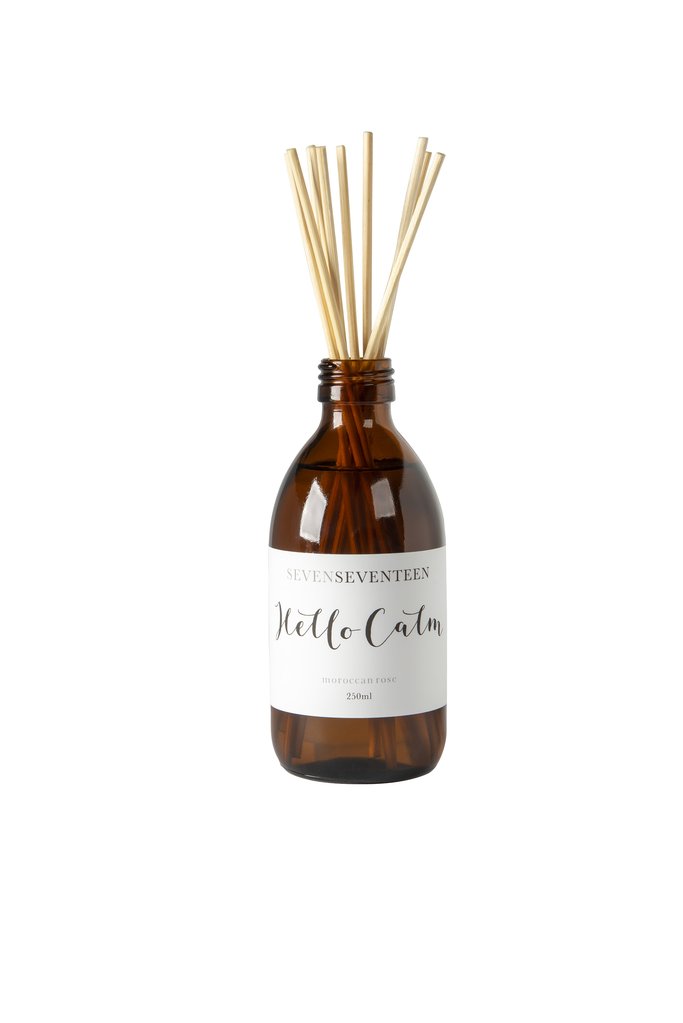 This Moroccan Rose reed diffuser by SevenSeventeen is the ideal option if you have young children around and would like the scent of a candle without having to worry about the children and candle combo.
Known for its stress-relieving properties, this romantic Moroccan Rose scented diffuser is perfect for injecting some calm amidst the chaos. I'm always complemented on how wonderful our hallway smells and if I need a little pick-me up I give the bottle a little swirl and instantly feel my mood lifting.
I hope this little edit helps in some way, you may even find that you've got some of these bits, or similar at home. It's just a case of digging them out and making sure you use them.
We're more than happy to pop gift notes in with any order that you would like sent directly too. Mental health matters, so do check in on your friends and family and stay safe x