Eek…Mothering Sunday is fast approaching and somehow it always manages to catch me out. I'm either organised enough to forget that I've already puchased a Mother's Day gift in the sales, long before marketing activities started. Or, sometimes (more than likely) I've completely forgotten and am in a last minute rush to order something! So, h…………….ere are my top three gift ideas for the Mum in your life…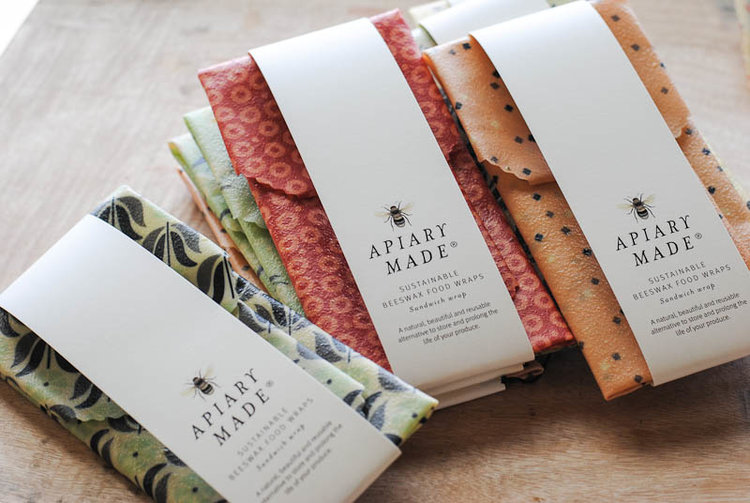 Beeswax Wraps – We popped this idea on our grid. Why not be more present and gift a Picnic IOU along with one of our Beeswax Wraps this mothers day. They cut out the need for single-use plastics such as cling film. Once you've tried them you won't revert back.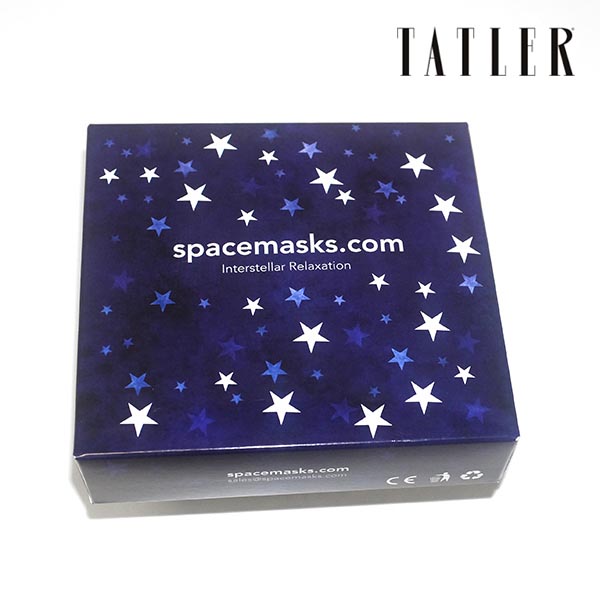 Spacemasks – A box of Spacemaks go a long way, each eye mask is individually wrapped and will gently warm once it's been opened. Gifting a box, is five instances of some 'me time' for Mum. It's self care at its finest (and easiest). She really will be thankful!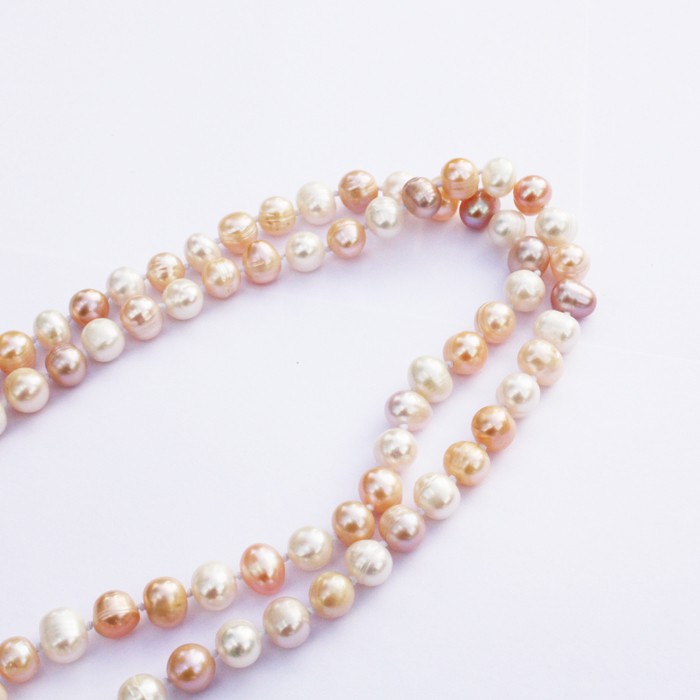 Pearls- Our freshwater pearl necklace in dusky hues of pink is the perfect gift this Spring. It can be worn long over slightly higher necklines, or wound around to double up as a shorter strand. It's so verstile and will look great dressed up, or down. Don't forget wedding season is fast approaching!