We hope that you are all staying safe and well. Here at Mooch HQ our boys have always been rainbow mad and now it is also the uplifting, happy sight seeing us all through the Covid-19 lockdown. We've been on many a walk rainbow hunting through the village as nursery and school friends have all adorned their windows with rainbows of every shape and size.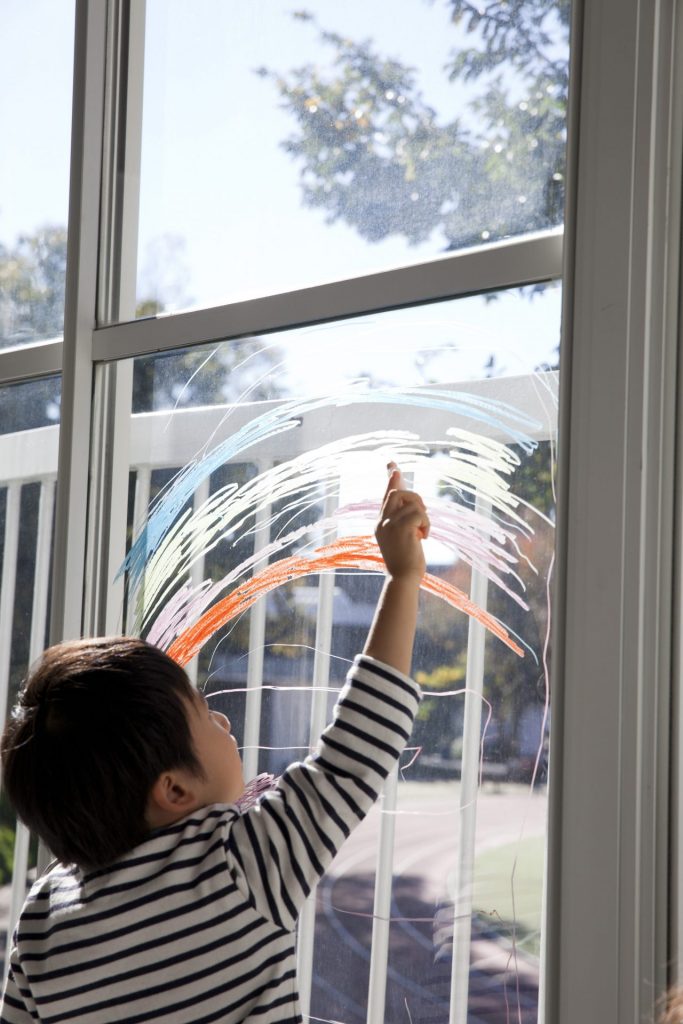 We're proud new stockists of Kitpas art crayons, made in Japan these window crayons allow you to draw on glass, mirrors and whiteboards. With the dash of a wet brush you can make your drawing a watercolour painting and a wet cloth removes all traces instantly. From £7 for a pack of six, £18 for the larger pack of 16, or alternatively the block option is great for younger hands. We know they'll buy you time to drink that hot cup of tee (or chilled glass of wine!). Why not update your rainbow window display, or make schoolwork instantly fun, we've popped sums up on our window and they were finished in seconds!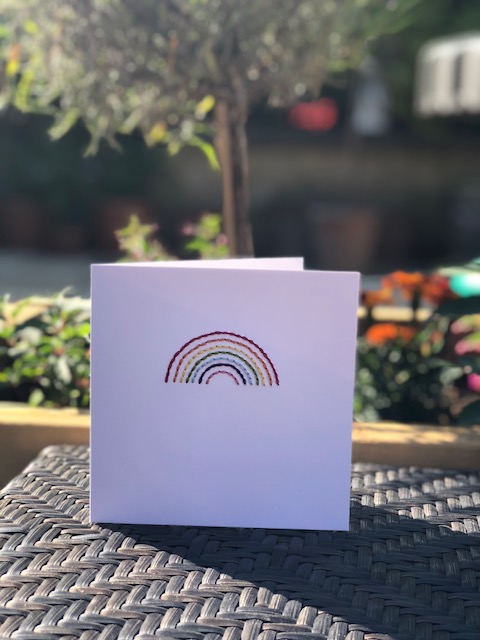 As the Covid-19 lockdown has been extended, why not take the time to write to friends or family, perhaps you know someone that could do with a little pick me up. Our Mooch x Kitty Ricco cards will make someone smile, we can personalise with the note of your choice, or send it out to you directly. It's old school snail mail with a twist as each card includes a Spacemask. An instant pick-me up, a spacemask gently heats up and will give the recipient a jasmine scented cuddle of lovliness for15-20 minutes. This is our rainbow card and they're £9.50 each.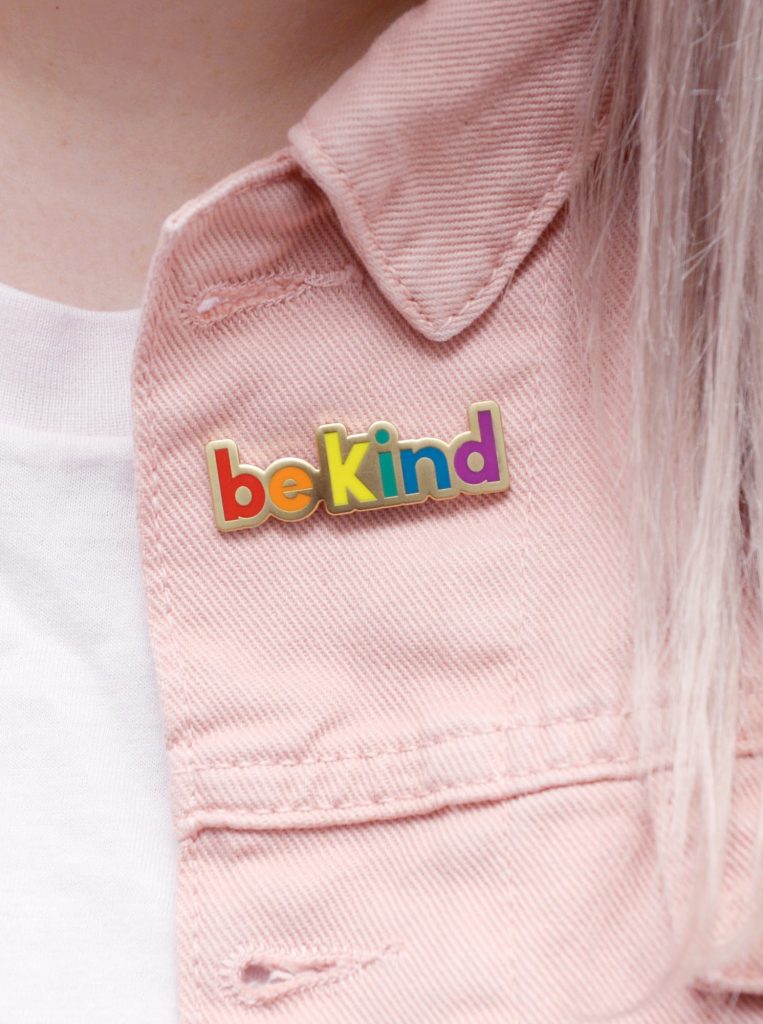 Spread some cheer on your denim jacket, handbag or buggy with our rainbow "be kind" pin, or perhaps you know a key worker that needs a little lift. It's a difficult time, Covid-19 has seen stree and anxiety levels rise and this could be the perfect reminder others needs to see when out and about that we all need to slow down and just be kind. This is just one of our range of enamel pins, they are £7 each and fit perfectly inside a greetings card if you have a friend or family member celebrating a birthday in lockdown.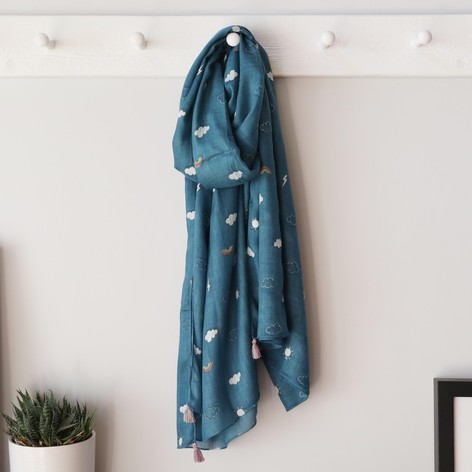 This delightful spring/summer cloud and rainbow print scarf is £16 and perfect for this gorgeous weather we're currently seeing. If you're getting out for your daily walk, it'll take the edge off and negate the need for heavy layers. It even features some matching rainbow tassels! Ideal for teens and women alike, brighten up your outfit and someone elses day with the symbolic rainbow!

We hope you've enjoyed reading our first blog in ages, sorry it has taken so long! Don't forget if you sign up to our newsletter you receive 10% off your first order too. Thanks for reading xx