Do you ignore Valentine's Day? Perhaps you opt for a small token gesture, or go all out and make a big thing of it. We opt for a card and since having children they get involved too!
Valentine's Day doesn't have to be expensive, it really is the thought that counts.
A single Spacemask is £3.85 and the perfect size to pop inside a Valentine's Day card. If you can't see someone to celebrate, send some intersellar relaxation their way in the form of happy post!
These lovely eye masks gently heat up once you've taken them out of the sachet. They are lightly scented with Jasmine and will last for approx 15 minutes. They're the perfect accompaniment to a bubble bath, pamper evening or just to help you drift off to sleep.
Valentine's Day isn't just for those with partners, celebrate with your friends or colleagues by popping a copy of The Happy News in your staff room or communal space!
This full colour newspaper is full of gorgeous happy stories and the theme of the current issue is "Love".
It's £3.50 per copy and will be read from cover to cover spreading cheer along the way!
Barber Pro Men's Face Mask Set
We've got the men covered too, perhaps a date night at home this Valentine's Day would suit. 
The Barber Pro Rejuvenating mask gift box contains three masks that can be used individually or together as part of an intensive routine. Valentine's gifts for men can be a tricky one, this ticks a few boxes and comes in at under £10.
We also have a men's foot peel available as part of the collection whic you could also add on!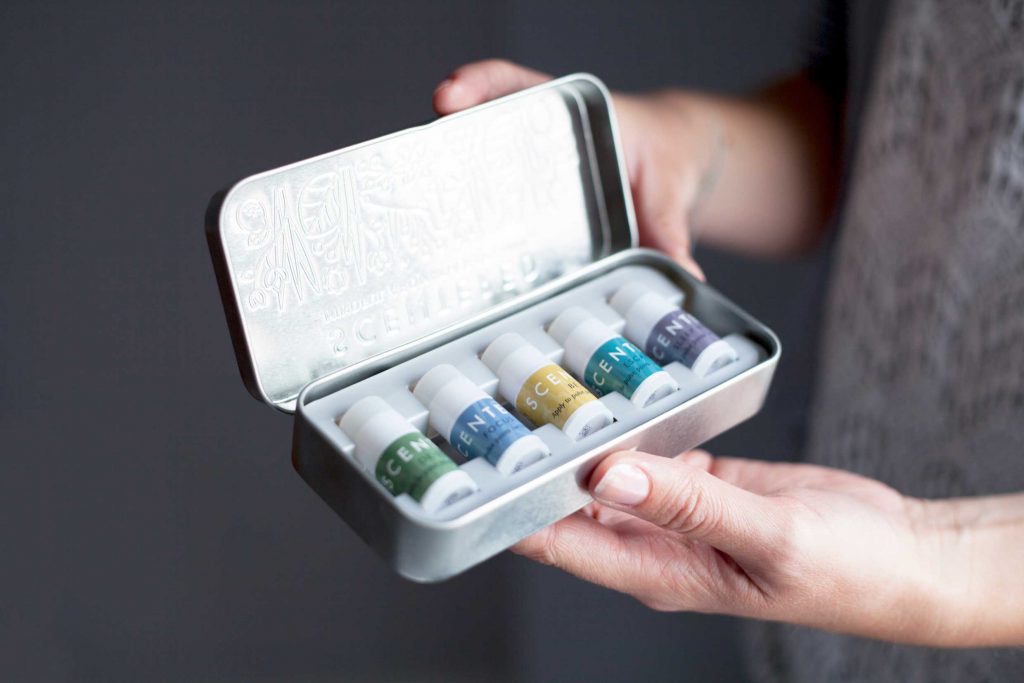 These gorgeous aromatherapy balms make a lovely Valentine's Day gift. The set contains five mini balms. Each is blended with 100% natural essential oils and aid with different thoughts and feelings.
There is a balm for De-stress, Focus, Happy, Escape and Sleep. Rub them gently on your pulse points, take the time to inhale and breathe out to reset. They come in a beautiful presentation tin which makes them great to keep on you at all times, alternatively you can split them up and keep them in different places – focus or de-stress on your desk perhaps and sleep by your bed!
If you celebrate Valentine's Day with your children, our range of 100% sheepskin teddy bears could be the perfect gift.
Perhaps it's your first Valentine's Day with a new baby, or you buy your little ones something each year.
These gorgeous bears come in a range of colours, we have "baby" bears (£32)  and the original larger bear (£42) available and they're the perfect snuggle companion!
We hope you all have a wonderful Valentine's Day 2022!